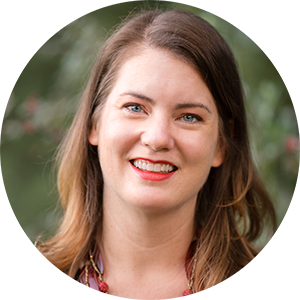 Join the Data Science Institute for the 2018 Systems & Information Engineering Design Symposium Keynote with Ginger Holt, data science manager at Facebook.
When: Friday, April 27, from 9am to 10am
Where: Zehmer Hall, University of Virginia Grounds
Facebook Data Science Manager Ginger Holt will provide a perspective from both academia and industry on preparing statisticians for data scientist positions. Specifically, she will discuss what Facebook and other companies are looking for when recruiting data science talent. Ms. Holt will also discuss typical data science projects that she and her colleagues are working on at Facebook and elsewhere in the high-tech industry.   
The aim of this talk is to prepare students to become better data science candidates and to learn about how they will use their engineering knowledge for solving data science problems in the field.