Degree
PhD+MSDS Degree
Bring data-driven approaches to every field of study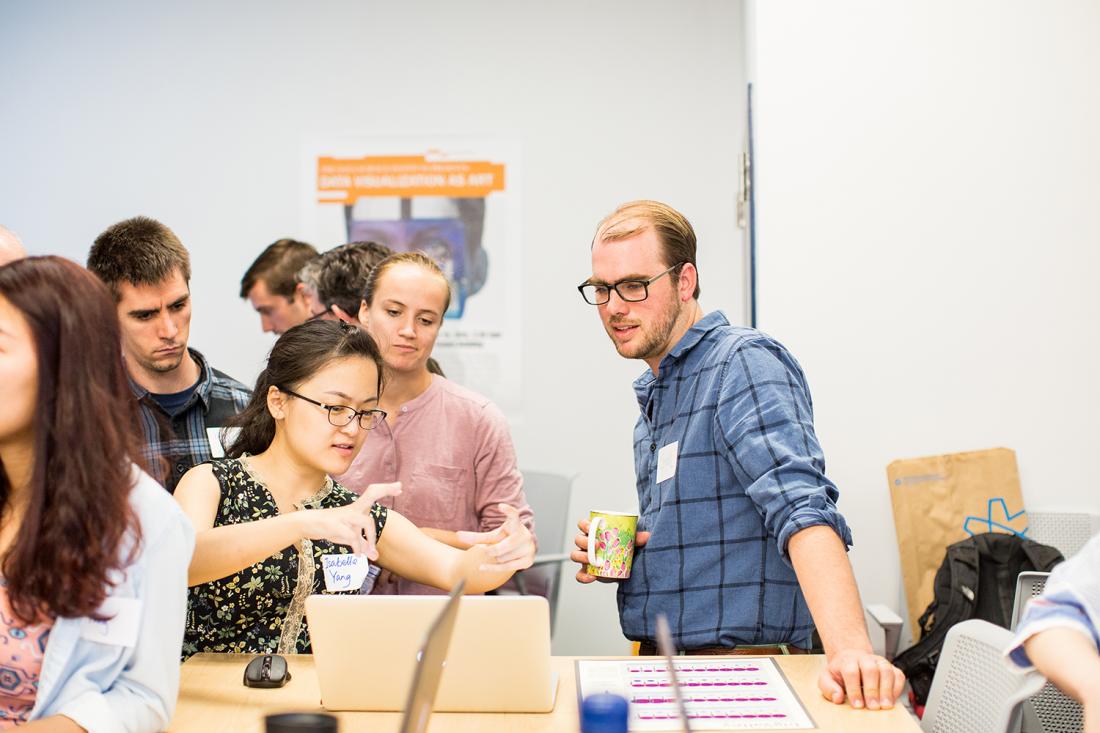 In partnership with schools and departments at the University of Virginia, the Data Science Institute (DSI) has created a collaborative program for students who desire to pursue careers using data-driven approaches in their field.
This collaboration brings schools together with the DSI to work out a program schedule that allows students to take the full MSDS program within the course of their degree program. While working toward a PhD, students can learn and apply new data-driven approaches to their research. In some cases, MSDS courses can be applied as transfer credit toward the PhD program requirements. 
If you have interest in supplementing your PhD at UVA with an MSDS degree, or if you'd like more information, email the Data Science Institute.