Degree
MBA/MSDS Degree
Pair the power of data science with a top-ranked general management program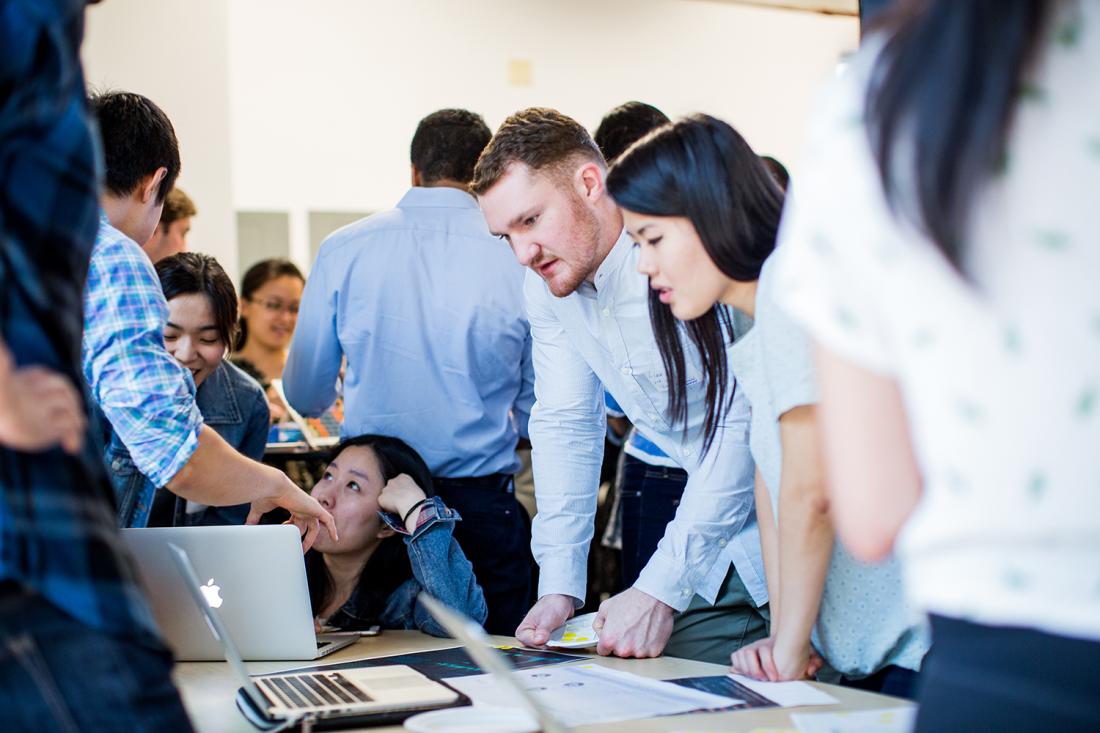 Combining the DSI's action-oriented curriculum with Darden's top-ranked MBA program, students who pursue this dual degree will be poised to become coveted hires and indispensable leaders. 
Prospective dual degree students will first apply to the Darden School of Business. Once that Darden School of Business application has been submitted, prospective dual degrees will need to complete a separate application to the DSI. On the "Program" page of the DSI application, select that you are applying to a dual degree program, and select MBA+MSDS as the dual degree program to which you are applying.
Application deadlines
Application deadlines will be released before October 2018. Tuition and fees will be the sum of the standalone MBA and MSDS programs. 
For more admissions and program information on the Data Science Institute, please contact datascience@virginia.edu. For questions about the application please contact dsiadmission@virginia.edu.
For questions about the MBA admission application and program, please contact Catie Yeilding. Professor Raj Venkatesan serves as Darden faculty advisor for the MBA+MSDS.